I create world class brand, marketing, digital, social and employee engagement strategies.
Having been a Senior Brand Marketer at some of the best brands in the world, I can help get you the team, activity and communications you deserve.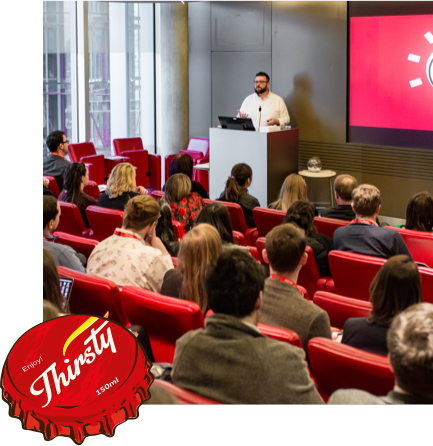 I love hosting and facilitating workshops whether that is delivering local marketing or social media training or creating bespoke ideation sessions to get your team inspired.
I pride myself as being the most engaging and informative speaker you could hope for at your event.
The Supersonic Marketing Podcast interviews the good and the great of hospitality and marketing to give you entertainment and free advice.
I am available to bolster / disrupt your current board thinking by bringing fresh, modern and effective advice to your business to change it for the better.
Coming soon - I am building e-learning content that will help your teams learn at their own pace and at an economic cost.
COMING SOON